Party Food Ordering System
Make a list yourself including all the

children's

names and their meal selections...
Fill out the contact information form with your details below...
Upload your own list that you have made of party food details... remember to make sure it includes numbers of children attending, meal selections, and their full names...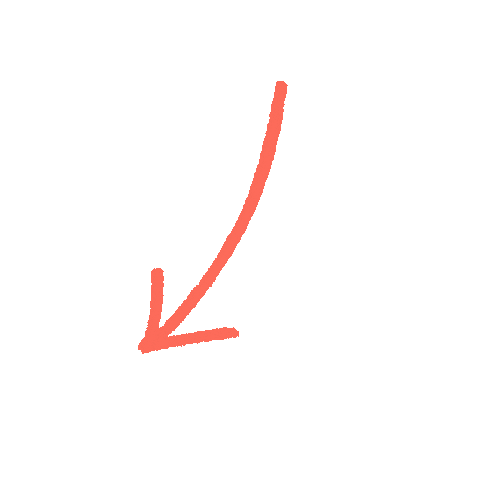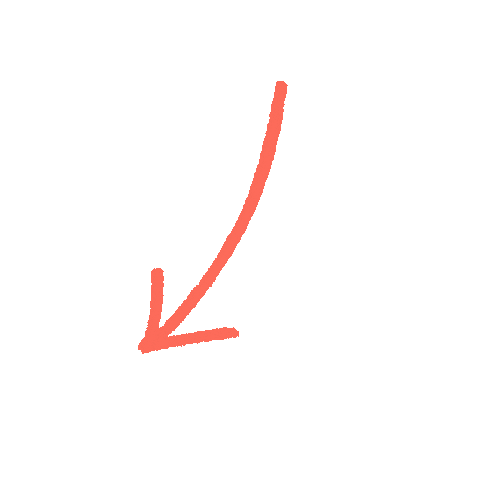 FOR YOUR LIST...You can upload, word documents, jpegs, png's, Pdf's and even take a picture on your phone and use that if you want!!
Need help making your list? Why not download our Krazy Krocs template and use that?

Click here